LG




Sciencepark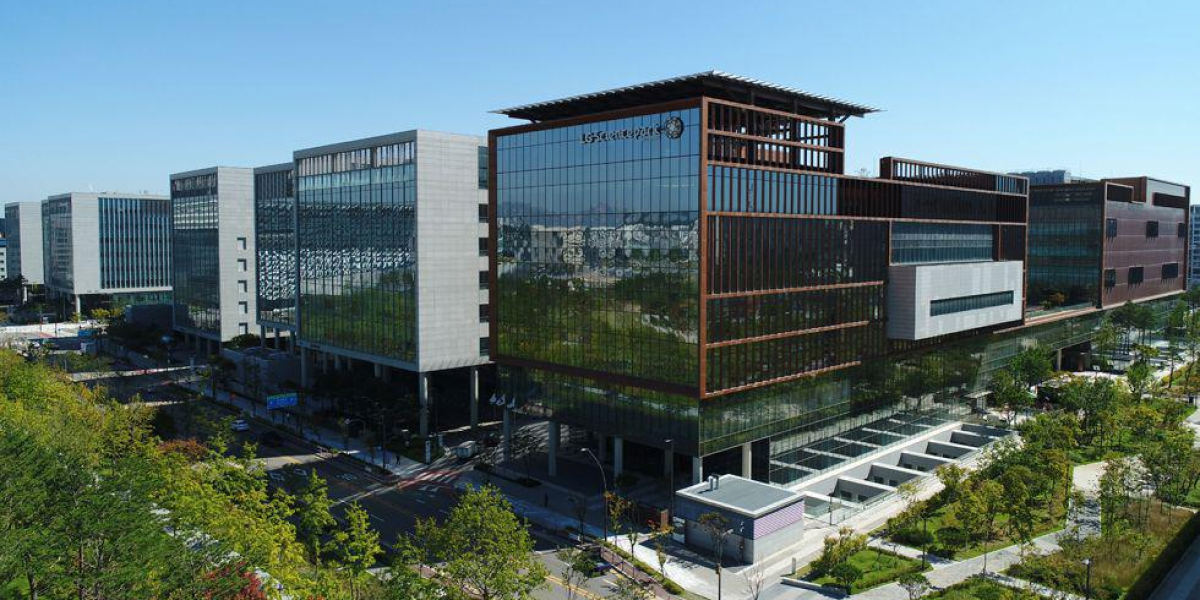 Since we first opened our doors in 2018, LG
Sciencepark has continued grow as the R&D hub of LG Group. It is Korea's largest R&D complex with more than 1 million square meters of floor space (that's the equivalent of 152 football pitches!) and some 20,000 people working together, from 8 LG affiliate companies as well as our partner firms and startups. It has certainly led the dramatic transformation of the local Magok district into a lively innovation cluster and will continue to do so with the development of Phase II blocks as well as LG Art Center and LG Discovery Lab.
■ address
: 30, Magokjungang 10-ro, Gangseo-gu, Seoul, Republic of Korea
■ a five-minute walk
Ewha Womans University Seoul Hospital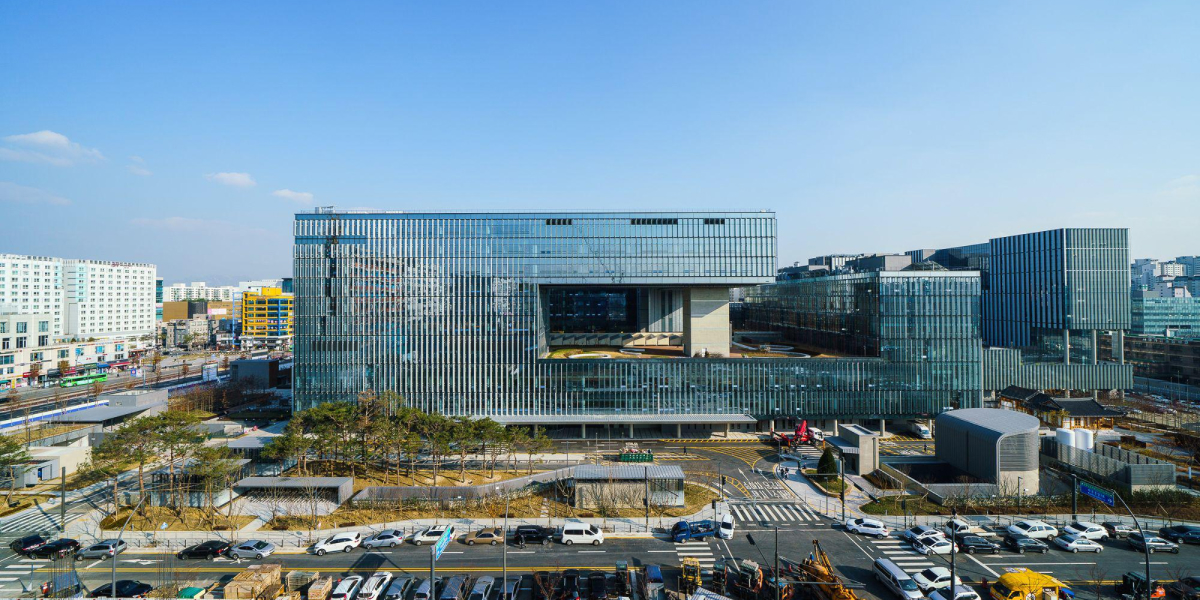 Ewha Womans University Medical Center, which has been leading Korean women's medicine since the establishment of 'Pogoonyogoan(普救女館)', has opened Ewha Womans University Seoul Hospital with 1,014 beds in Magok District in Gangseo-gu, Seoul. It is the first university hospital in Korea designed to have three-person standard rooms and single-person intensive care units which allow us to provide a comfortable environment for patients while reducing the risk of infection.
■ address
: 260, Gonghang-daero, Gangseo-gu, Seoul, Republic of Korea
■ a five-minute walk
Seoul




Botanic Park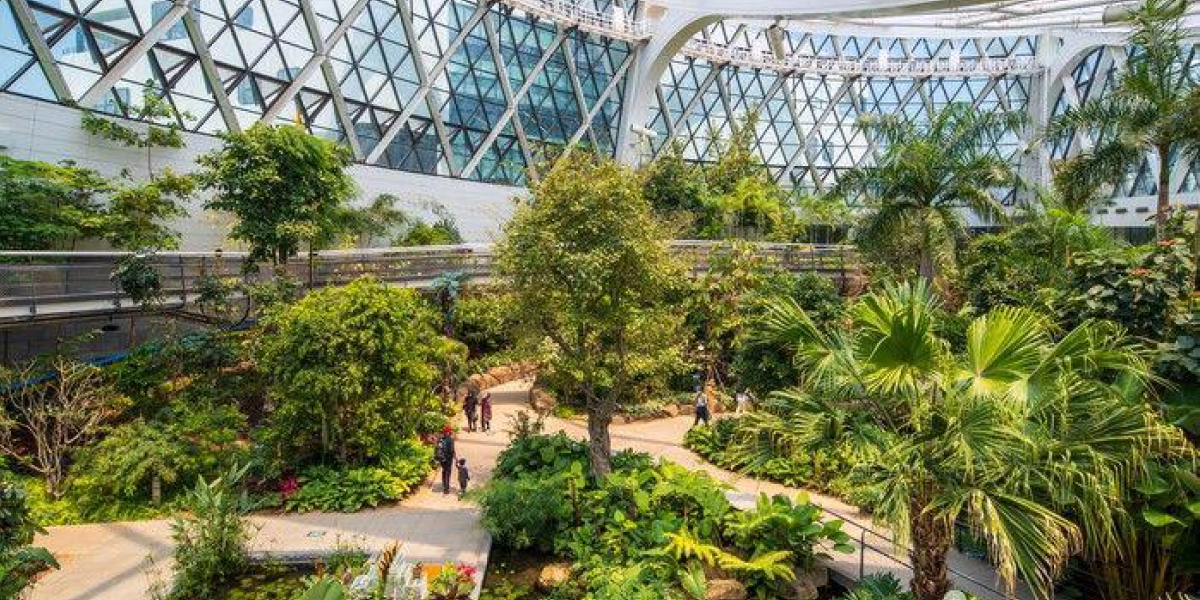 Seoul Botanic Park, where visitors can see and enjoy plants and cultures from 12 cities around the world, was established in the Magok Urban Development Zone, which used to be farmland in the past, to enhance the ecological aspect of the city.
It was established in the center of Magok, which allows visitors to access the park easily via the subway (Magongnaru Station on Line 9 and AREX; Magok Station on Line 5), in accordance with the Seoul Metropolitan Government's policy to build an ecological city led by parks to not only help citizens to enjoy plants in their daily lives, but also to contribute to the public functions of conserving and restoring the city's natural ecosystem.
■ address
: 161, Magokdong-ro, Gangseo-gu, Seoul, Republic of Korea
■ a ten-minute walk
LG Arts Center
SEOUL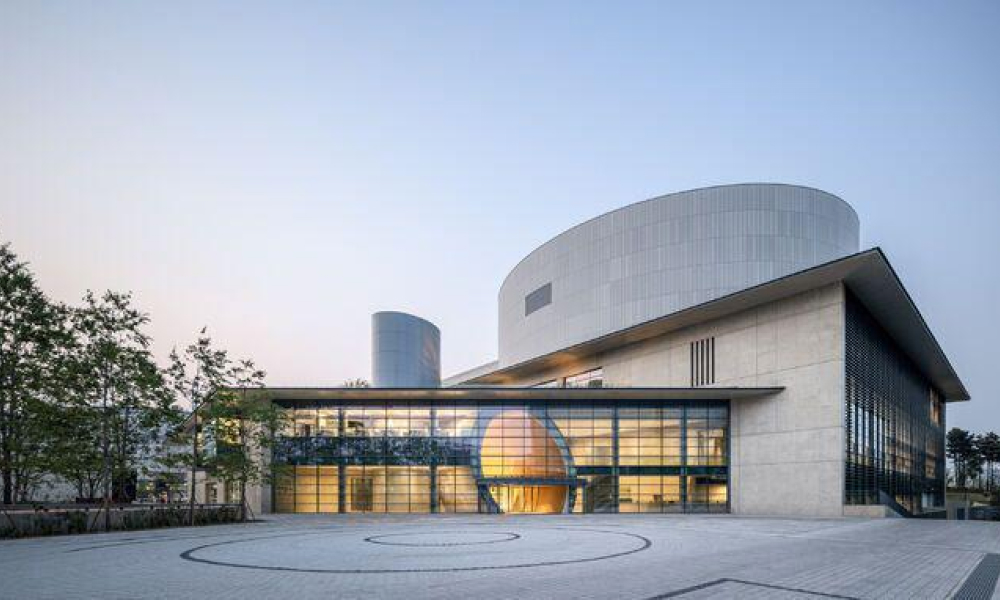 Lotte Mall Gimpo Airport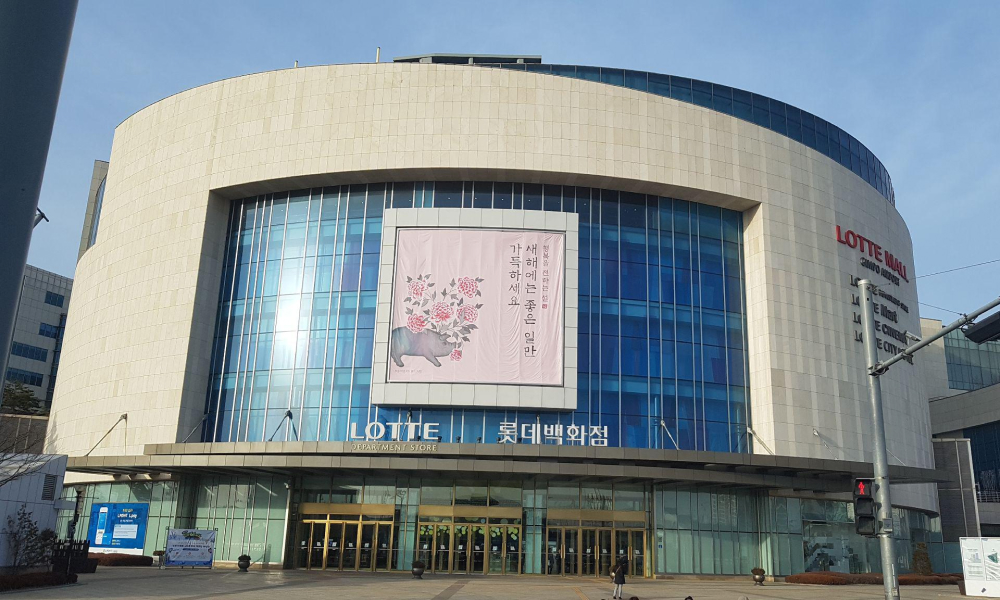 ■ a ten-minute subway ride
NC GANGSEO
Store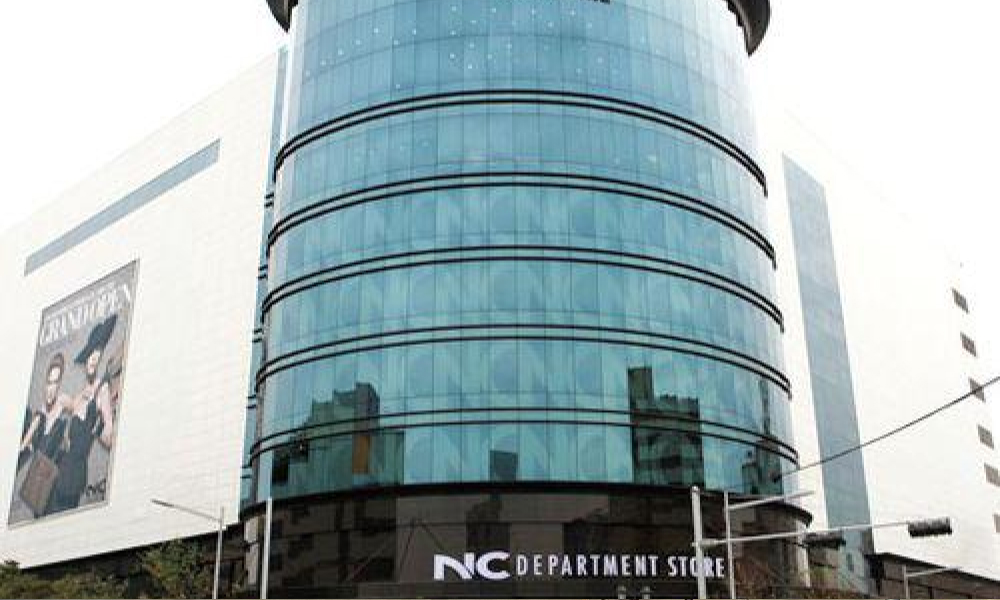 Suhyup GANGSEO Fisheries Market